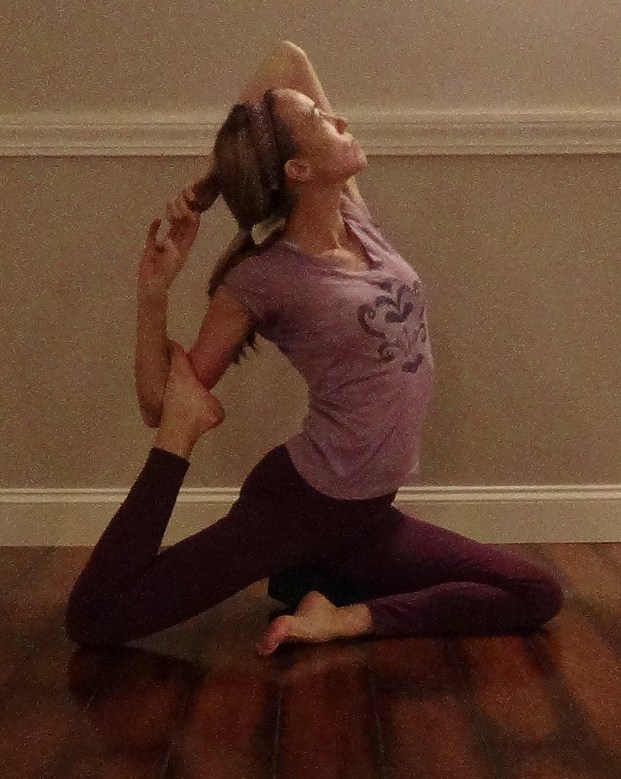 TAKE CHARGE OF YOUR HEALTH!
Set up a private session for your individualized Ayurvedic Cleanse/Rejuvenation
239-0570

SHANTI YOGA MAINE
AND AYURVEDA
NOW TEACHING YIN YOGA at Lifestyle Fitness Center, 29 Pleasant Hill Rd.
Scarborough, Maine
Tuesdays at 10:30
$5 Drop-In
Winter Worshop!
January 27 11-1
Ayurveda and the Changing Seasons:
Ayurveda is the sister science of yoga and focuses on the healing aspect through food and lifestyle. This workshop introduces the basics of Ayurveda, India's traditional natural healing system for body, mind and spirit, and shows how we can balance ourselves for the seasons by a simple adjustment of diet and lifestyle, a light detox and yoga practices.
Metta Studios
40 Main St. Suite 136
Biddeford
Cost: $30 Pre-Register
$35 Day of
Lunch Included!
NOW OFFERING:
Ayurvedic Bodywork!